What is breathwork?
The way you breathe affects every system and function in your body. If your breathing changes, whether consciously or unconsciously, then all these systems will change accordingly.
This means that the way we breathe has a direct effect on our physical, mental and emotional health and well-being. Therefore, understanding and using the breath purposefully is a major skill if you want to become a healthy, happy, high-performing individual and enhance every aspect of your life.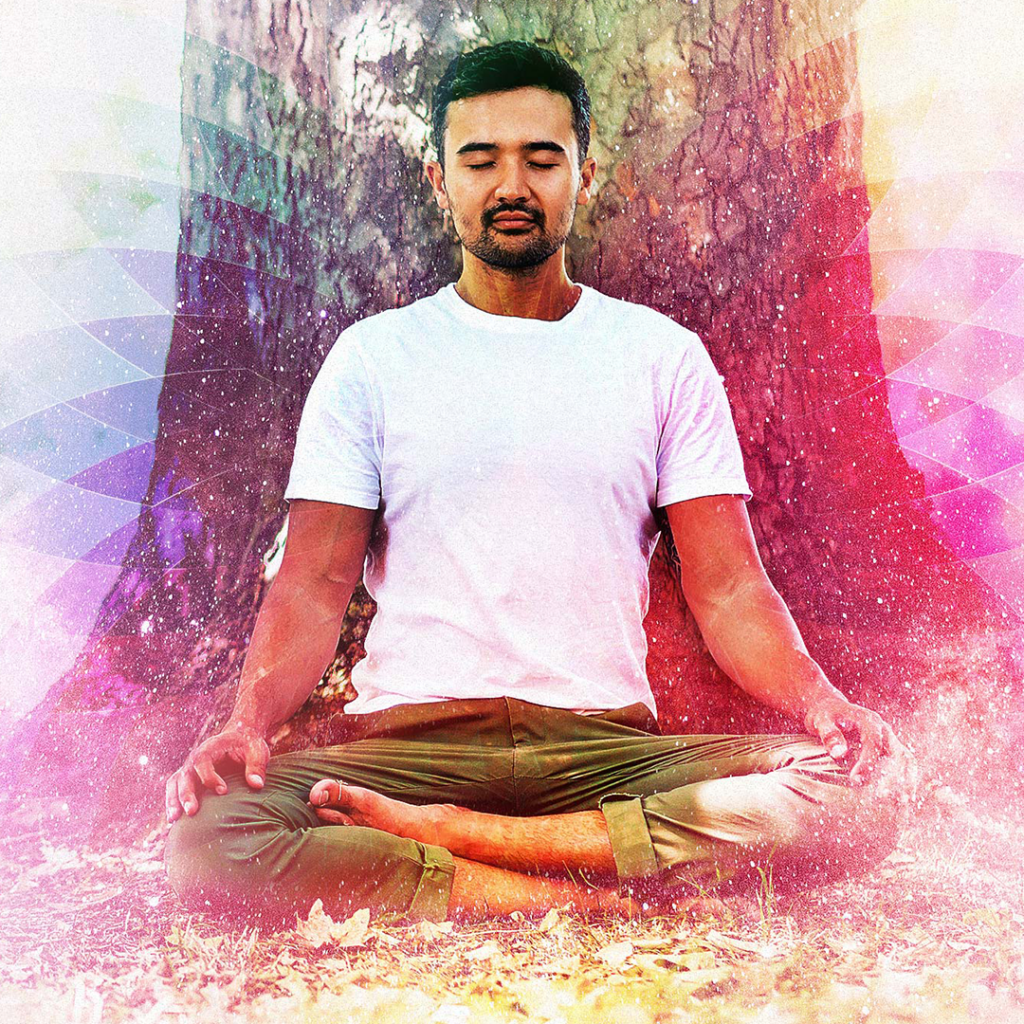 My experience of breathwork
Breathwork is an intense form of meditation, involving specific breathing techniques that have the power to change physical, mental and emotional states.

Heat, lightheadedness and tingling are common sensations. It's a powerful experience that can leave you feeling energised and relaxed with a deep sense of well-being.
It is an active breath. I find it easier than stillness and other forms of meditation that focus on awareness and noticing the breath.
Try it today
If this has piqued your interest, I would recommend checking out Richie Bostock (@TheBreathGuy).
The following video is free 25 min guided breathwork meditation (+ 7 min intro), which I have found particularly helpful during lockdown to restore and rejuvenate, both body & mind:
I've since downloaded the Fiit app, which includes 2 free Breathwork fundamental classes. The app is available for a 14 free trial of premium, which includes a further 10 classes for those looking to dive deeper into breathwork.