Reflections on completing my marathon training block:
Key stats
Sessions: 66
Total Time: 87 Hours
Total distance: 546 Miles (878km) 
Training plan: Ben Parkes Level 4 Advanced Marathon Training Plan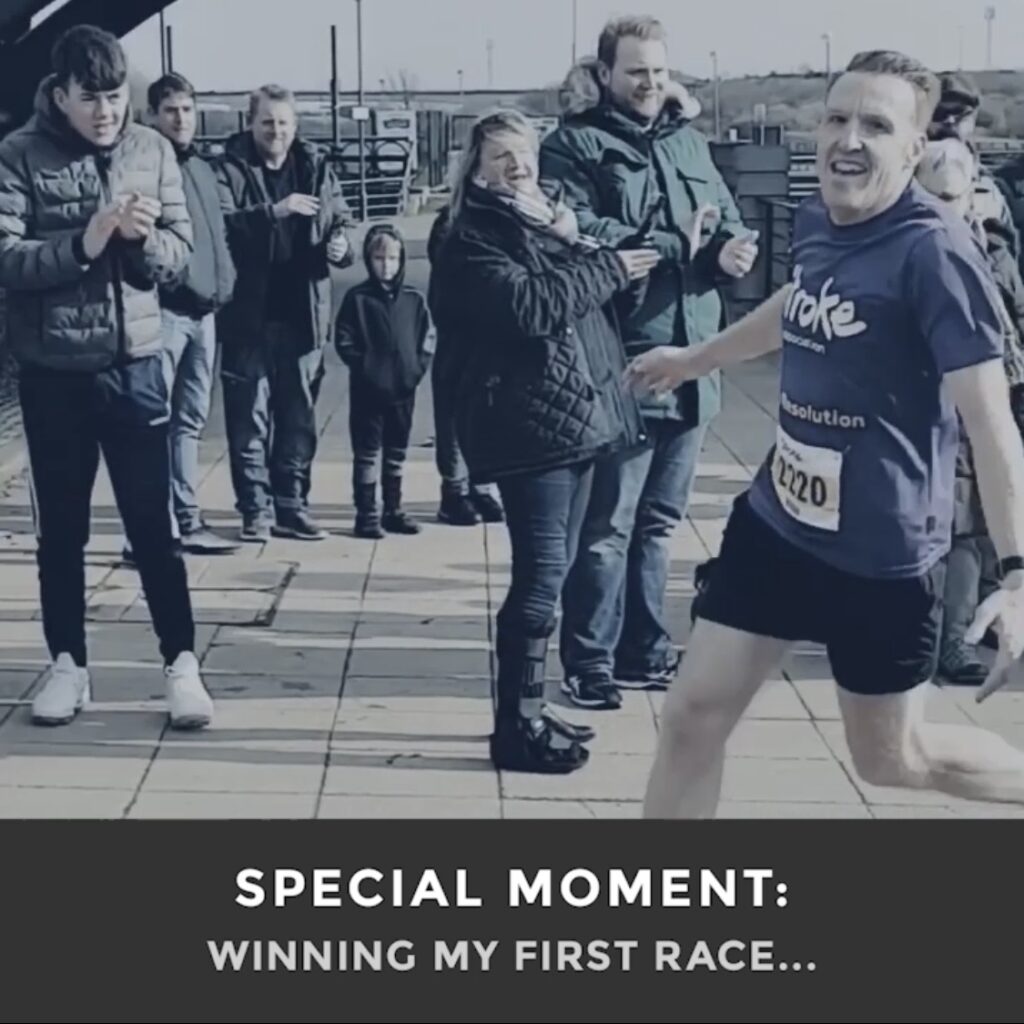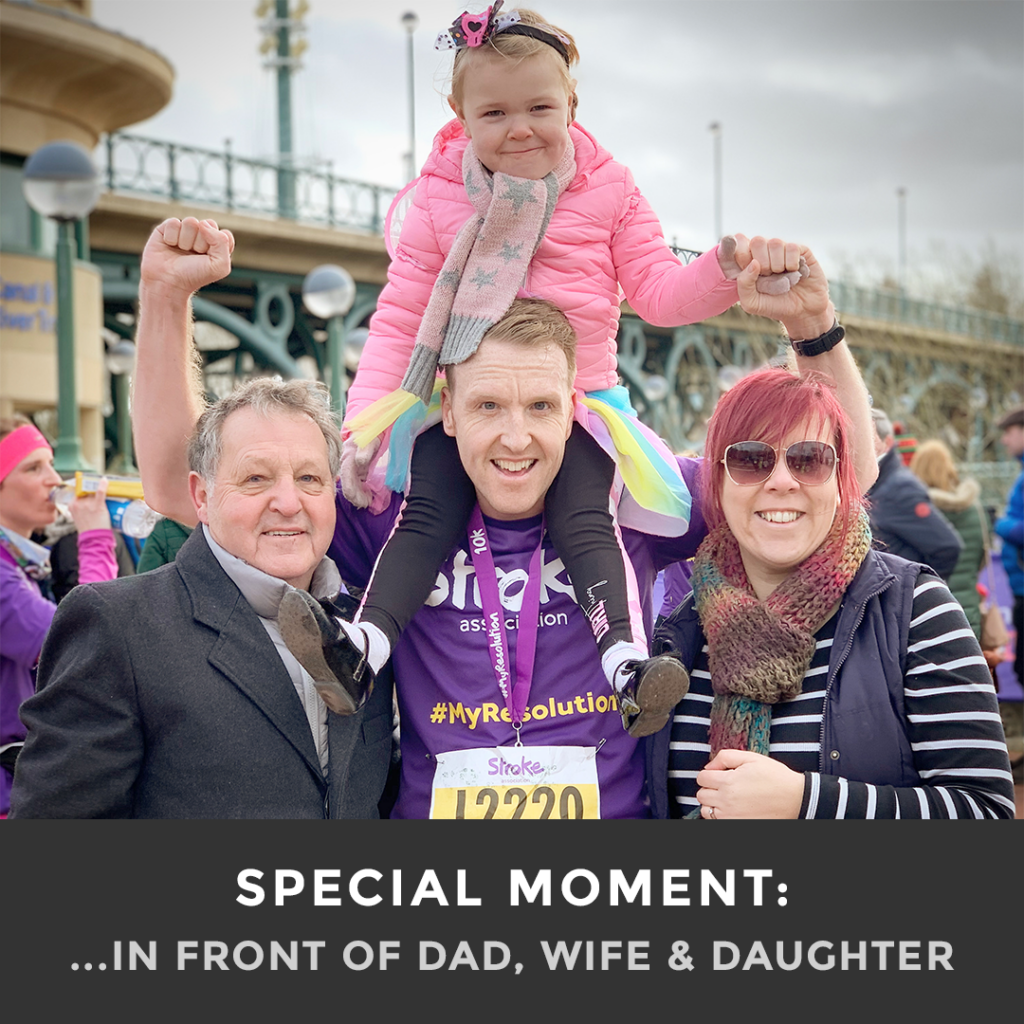 Special Moment
Winning my first race in front of my cheering Dad, Wife & Daughter.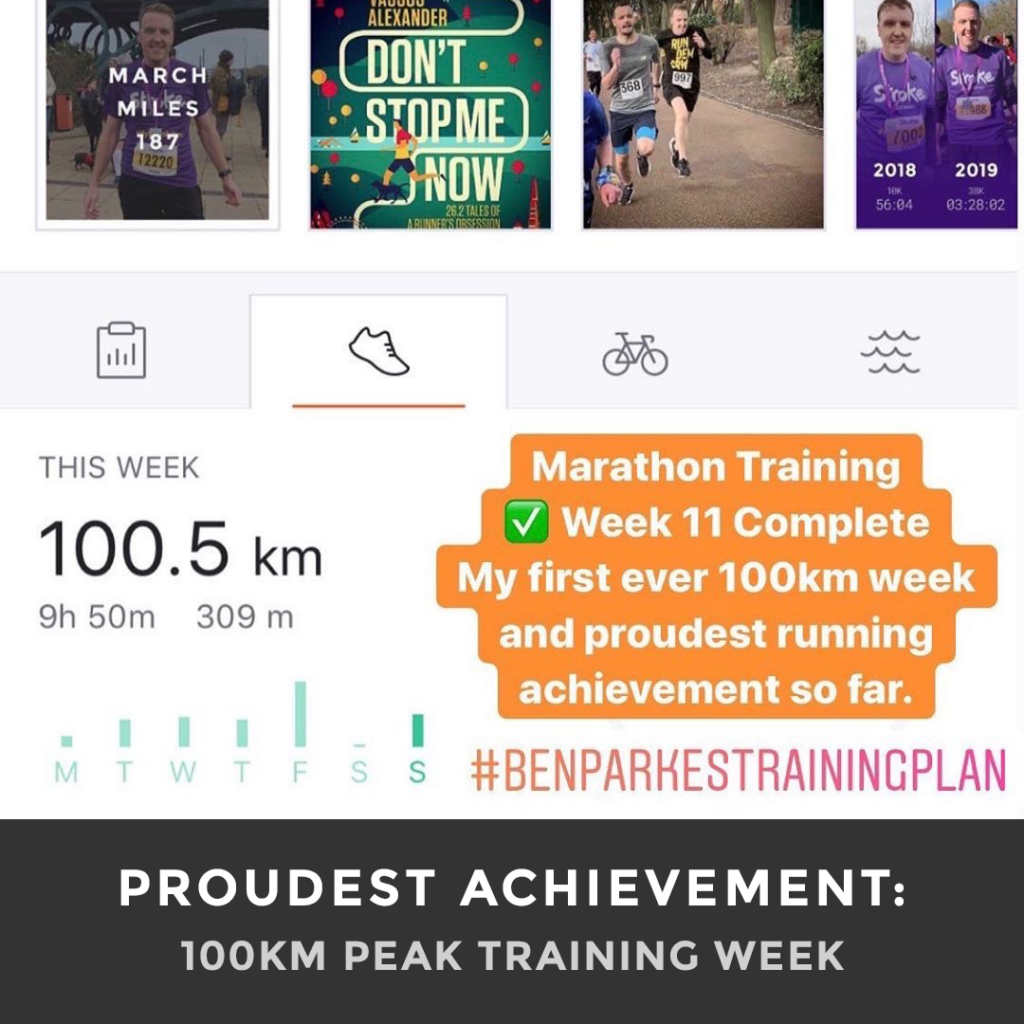 Proudest Achievement
100km peak training week.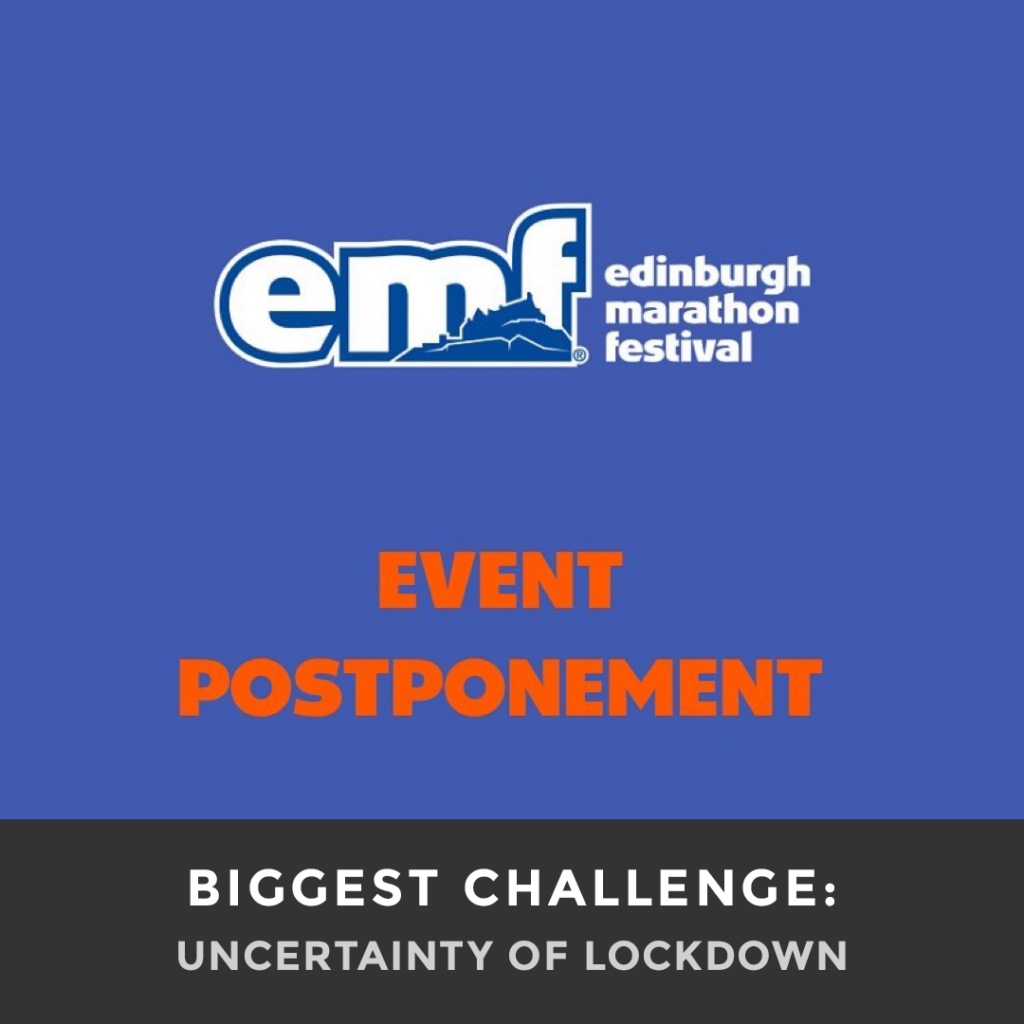 Biggest challenge
Overcoming uncertainty of event postponement & lockdown.
Lessons learnt
Embrace flexibility in the training plan.
Goals are fluid & changeable.
Improved nutrition & fuelling.
Cutting 3 weeks off training plan is not a failure – it's adapting to all influencing factors.
The outcome of being adaptable is a better solution…
…A unique and personal marathon experience that allows it to be shared with my family, without risking their health, whilst also honouring my training to see what my best looks like.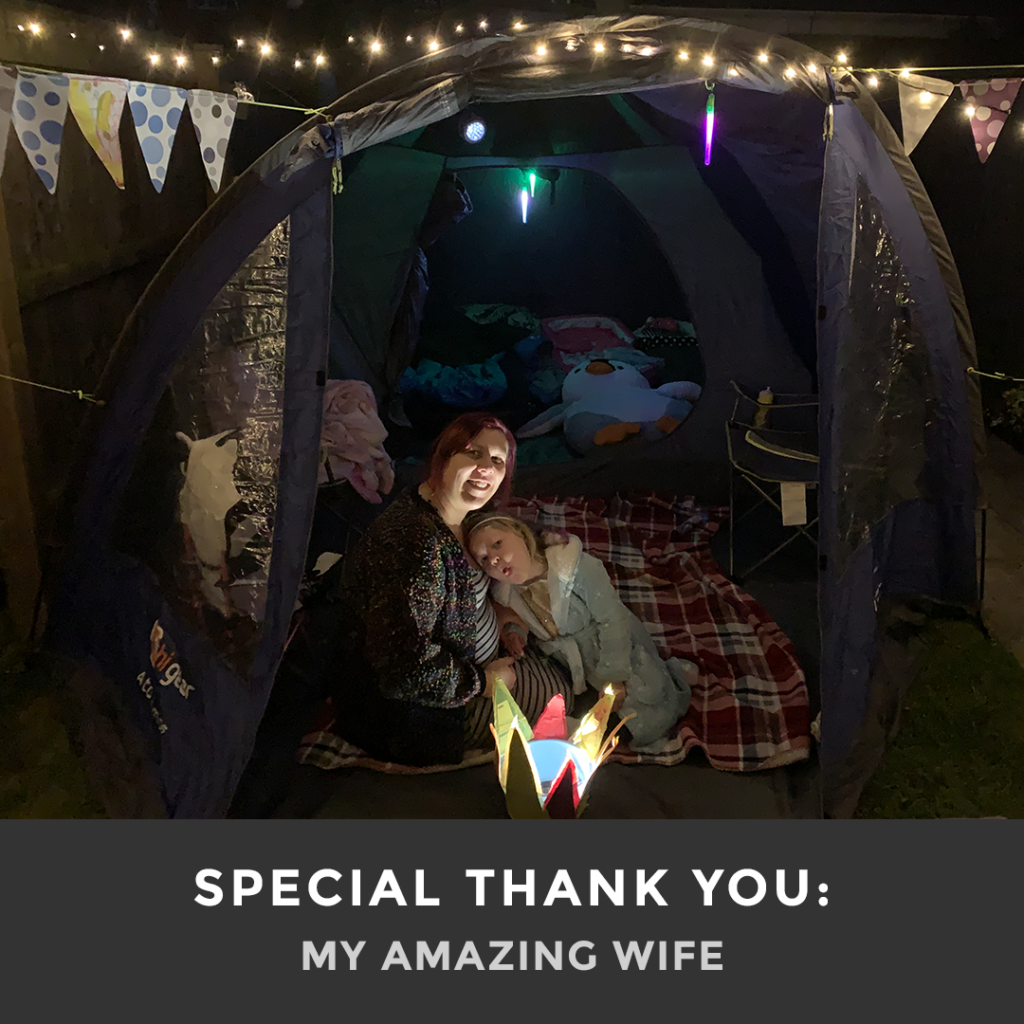 Special thank you
My wife is amazing. We found out we're expecting our second child during the training – baby is due in June.
Sam has gone above & beyond to support my training.
Running is not a solo pursuit, it's only made possible by those special people around you.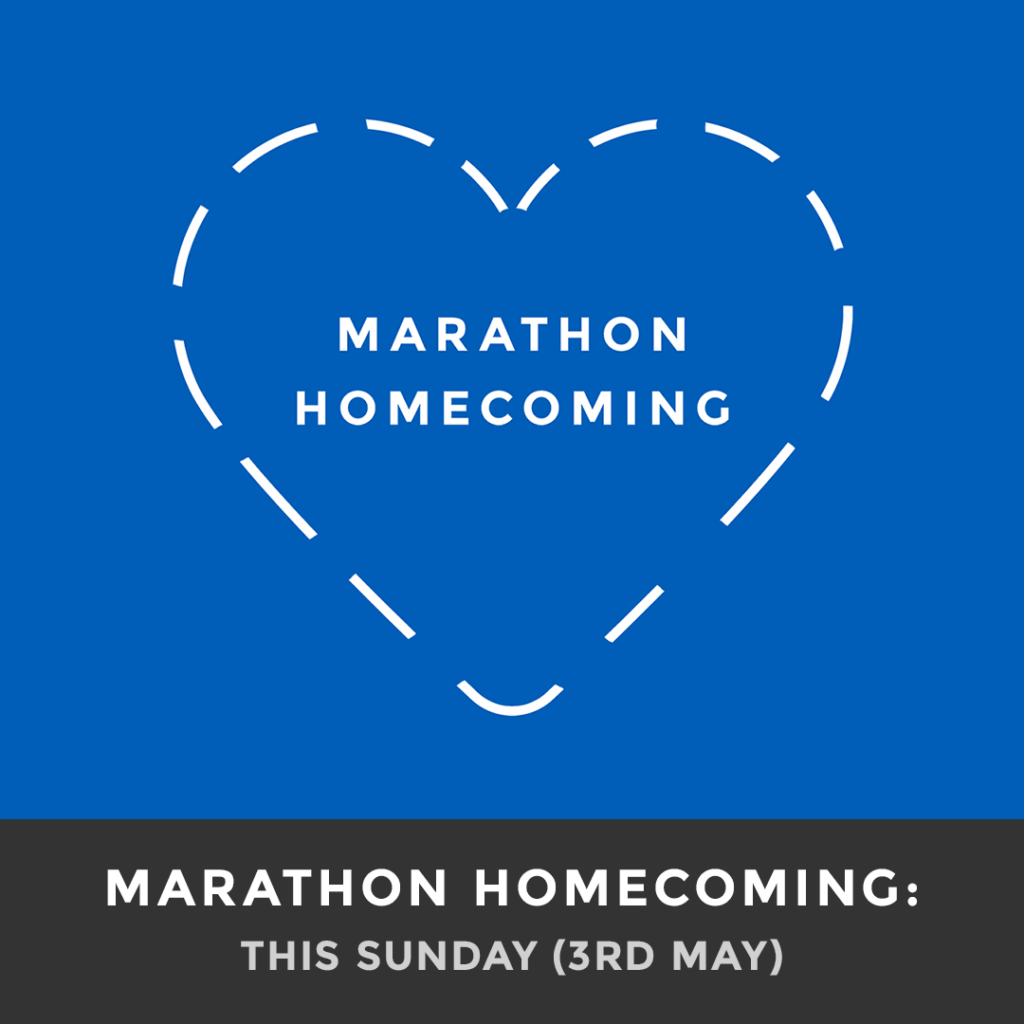 Marathon Homecoming
This Sunday (3rd May) I will be bringing the marathon home.
Seeing the fruits of the past 4 months.
Running 26 physical distancing mile laps of my local neighbourhood. Starting and finishing at my front door.
A #MarathonHomecoming. Both physically and metaphorically; a celebration and reunion. Returning home from marathon training. 
A dedication to my baby boy.
— — — — ? — — — — 
Fundraising for NHS Charities Together fighting Covid-19. 
Please donate here:JustGiving.com/MarathonHomecoming
— — — — ? — — — — 
Follow on Instagram: Instagram.com/RunWithLess